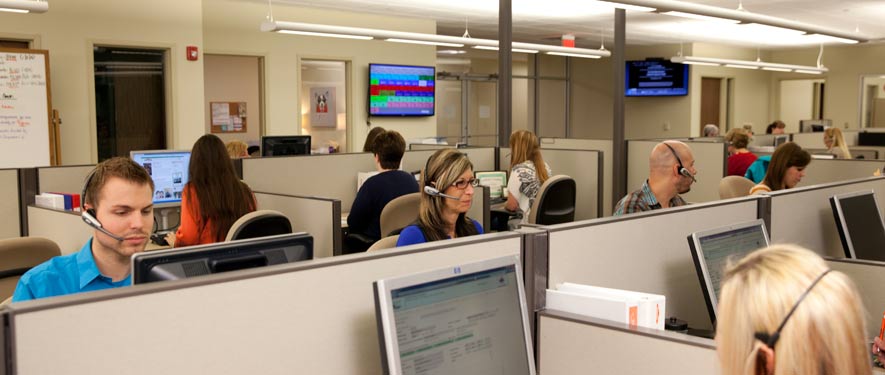 Step 1: 24 Hour Emergency Contact 
When a water damage strikes your home or business, SERVPRO of North Kenner, Harahan & Lakeview is here for your water damage repair. Following the water damage remediation procedures, your structure needs to be rebuilt. The most common demolition items that need reconstruction during a water damage are baseboards, cabinets and vanities, flooring and paint. Water damages usually require baseboards to be removed from the wall, flooring will be removed when necessary, and cabinets/vanities will be removed depending on the material and the remediation's ability to dry the wood. If your cabinets/vanities are made of particle board, water damage will cause these materials to swell from water absorption and will need to be replaced. Water damages in the New Orleans area are extremely common and SERVPRO of North Kenner, Harahan & Lakeview is your company for repairs after water damage.
We Answer the Phone Ready to Help
Call Today - (504) 468-3046
Water damage can be chaotic and traumatic. When you call us, we understand you may be feeling confused, stressed, and vulnerable. You need an expert to guide you through this crisis. SERVPRO of North Kenner, Harahan & Lakeview has the specific water damage training and experience to help you through this tough time. We specialize in water damage restoration—in fact, it's the cornerstone of our business.
What to Expect
When you call, we will ask several questions regarding your water damage emergency. These questions will help us determine what equipment and resources to bring, including how many trained SERVPRO Professionals may be needed.
Our SERVPRO Representative will ask several questions:
Your name and contact information
Your insurance information (if applicable)
The street address of the water-damaged home or business
When did the flooding or water damage occur?
What caused the water damage (if known)?
Is there electricity available (on-site)?